Earn Rewards, Discounts, Or Exclusive Gifts Just By Joining Our Program & Tagging @AlodiaHairCare On Social!
How To Apply
APPLY

Join the mission on this page by telling us your email and social handle

CREATE

Create content about your Alodia products and tag us in your posts! The more posts you make, the higher the tier you'll be placed in.

GET REWARDED

Earn discounts, free products, and other gifts each month!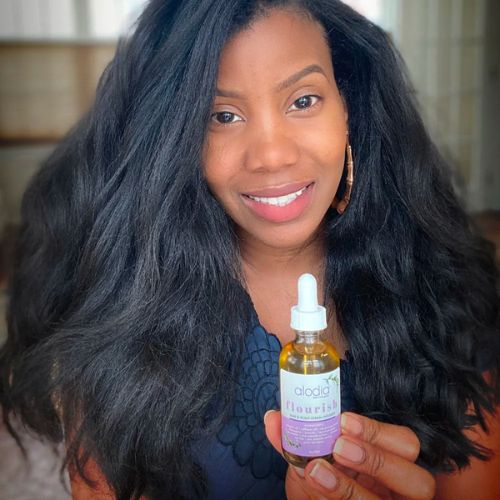 Our Mission
Alodia Hair And Scalp Care, A Visionary Multicultural Hair And Scalp Care System, Was Developed Under The Guidence Of Founder And Trichologist Dr. fahan. Rooted in A Mission To Fuse Science And Nature, Alodia Empowers Inciduals To Unveil The True Radiance Of Their Hair Through Clinically- Proven, Scientifically Backed Formulas

Dr. Isfahan's Expertise, Coupled With Our Commitment to Quality Constructs Our Footing in Holistic Heir Health, Understanding That Strong Curls And Coils Begin With A Nourished Scalp. Our Formulations Not Only Address
Concerns Such From Breakage To Alopecia, But Also Lay The Foundation For A Resilient, Vibrant Crown Of Hair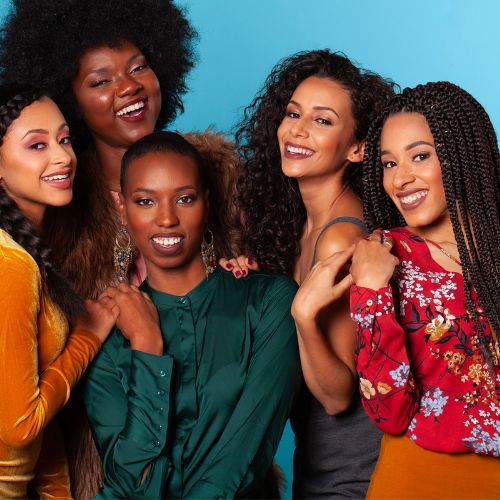 Join Our Family
We are on the hunt for dedicated individuals to join our Ambassador Team (insert catchy name here). Are you ready to help us share the message of revolutionary hair care with the world?
As an Alodia Ambassador, you'll have the opportunity to champion the fusion of science and nature in hair care, just like our founder, Dr. Isfahan. Your creativity will be the driving force behind spreading our mission far and wide – empowering others to embrace their hair's true potential.
The Tiers
Micro

- One story Post

- One reel or TikTok

Macro

- 3 story posts

- 3 reels or Tiktoks

Pro

- Macro deliverables +

- An Instagram live

VIP

- One story post a week

- 4 reels or tiktoks

- One instagram live
Frequently Asked Questions
Ambassadors commit to creating a set number of content pieces showcasing Alodia products, engaging with our social media, and aligning with our brand values.
Ambassadors enjoy exclusive discounts, gifts, free products and rewards, and the opportunity to be featured on our official channels.
The partnership duration will last as long as you can create content! Months can be skipped and you can rejoin and earn at your convenience.
You will have a full calendar month to fulfill at least the minimum tier amount of content. If you're unable to, we'll skip your rewards for that month and you can jump back in when you're ready.
The Ambassador program offers exclusive benefits and the chance to be part of a growing community, but it is not a paid position.
Absolutely! We encourage your creativity. Just ensure they align with our brand values, objectives, and the monthly creative brief we send out.
If all of your posts for that month get our approval, you'll receive your rewards at the end of each month!
Of course! Just make sure revisions get posted before the end of the month.