Build a Hair and Scalp Regimen that promotes Hair Growth and Length Retention Shop our Clinically Proven Kit
Transform your hair with our scientifically-backed kits. Proven to help you achieve healthier, more manageable hair. Plus, try them risk-free with our money-back guarantee. Order now and see the difference.
SHOP KIT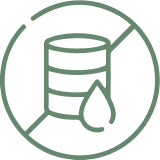 No mineral oil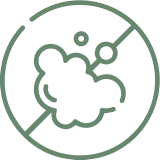 No sulfates
Alodias products never contain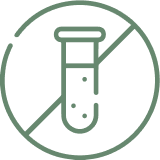 No parabens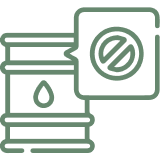 No Petroleum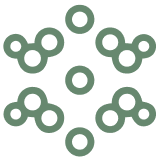 No silicones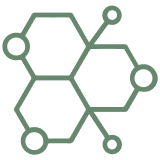 No phthalates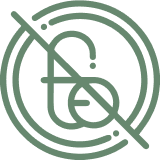 No Propylene Glycol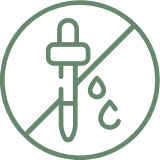 No artificial colors or fragrances

Real Customers real reviews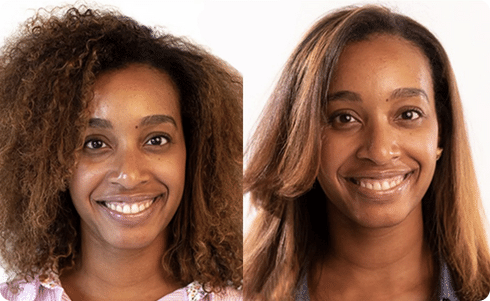 "I have not seen a product like this. It really does do a great job of protecting and moisturizing the hair prior to applying heat. It keeps the hair amazingly soft. I love it."
Demetria H.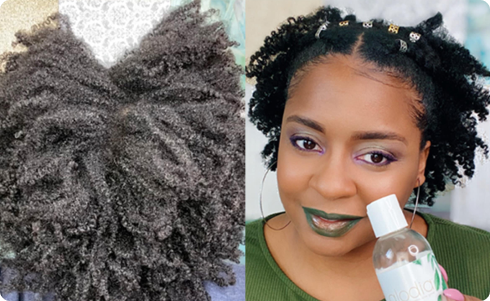 "I've tried just about every dandruff shampoo and treatment out there. The Scalp Therapy Kit did not disappoint. My scalp felt refreshed, clean, and there was no build up, itching, or irritation afterwards."
Reese S.
Enjoy Christmas savings on our best selling bundles
Clinically Proven Scalp Health + Hydration Bundle
If you have an itchy, irritated scalp get the Scalp Health & Hydration Bundle.
$64.00 USD
Length Retention Bundle
If you have dry, brittle, breaking hair get the Length Retention Bundle.
$59.00 USD
Not Sure Which Products To choose?
Let your Trichologist and Hair and Scalp Care Specialist help you personalize your hair and scalp routine using our clean, clinically proven products.