Alodia Win $500 in Cash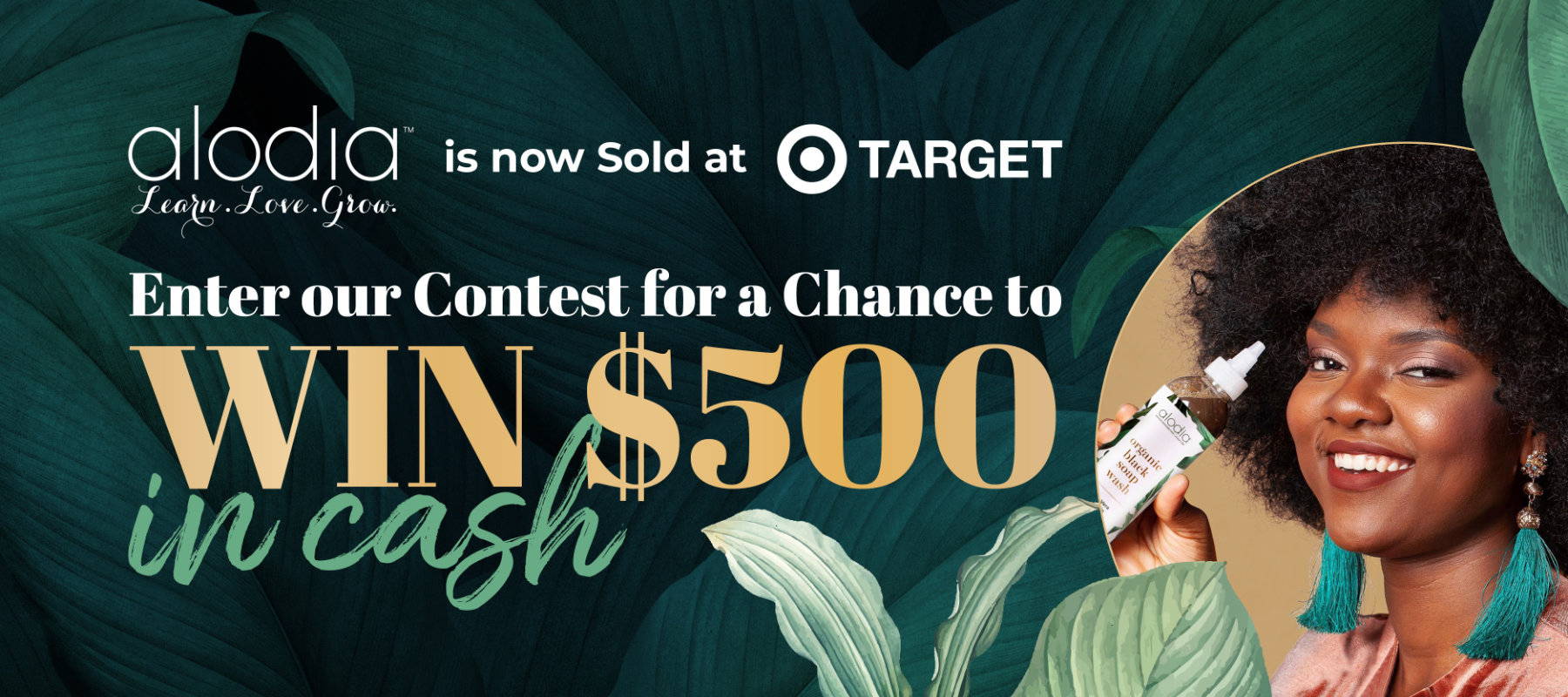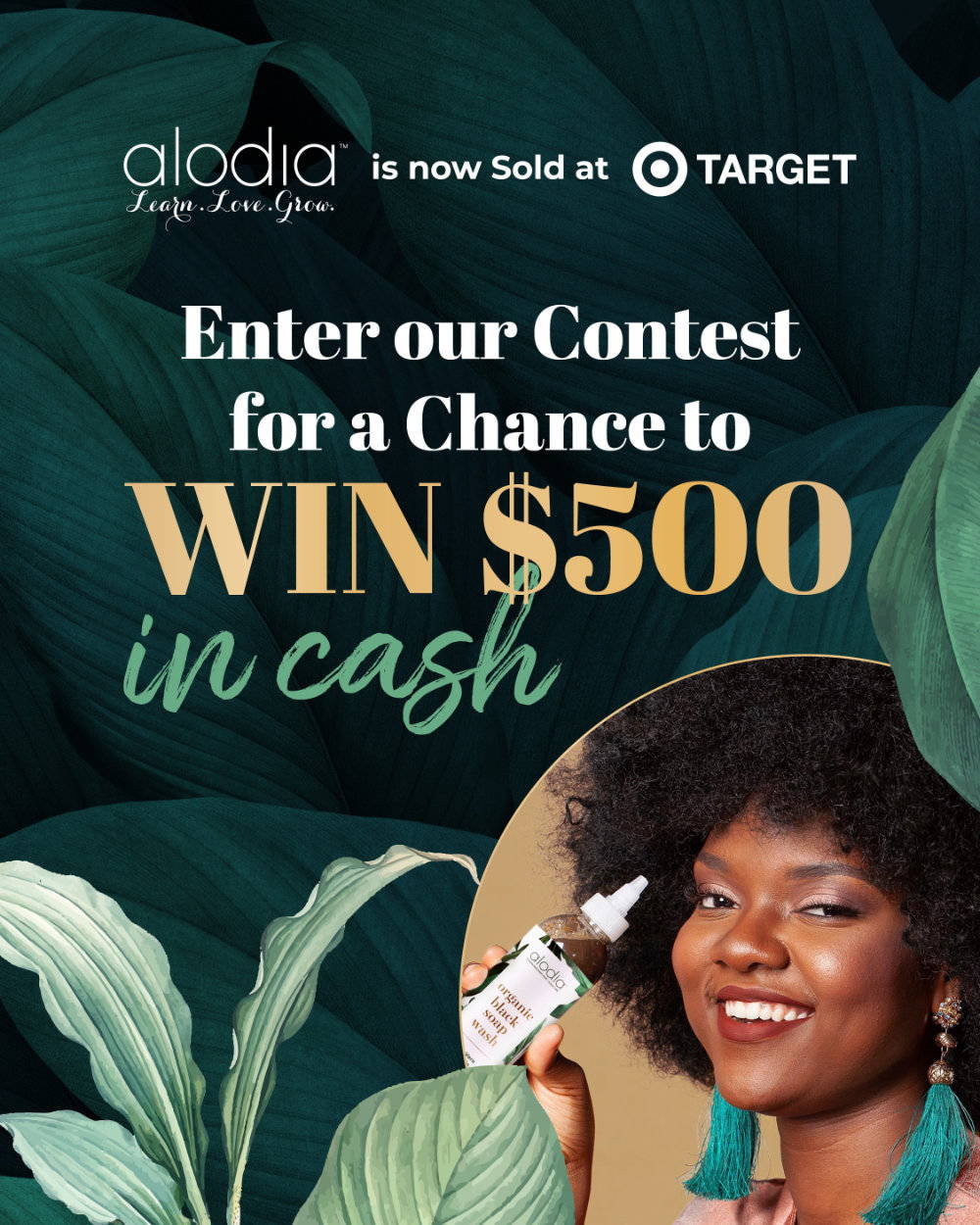 Step 1
Take a photo or video of yourself purchasing Alodia from a Target store.
Videos count as two entries. Photos count as one entry. You may enter as many times as you want.
Step 2
Post on Instagram using hashtag #alodiaattarget.
We will randomly select 3 winners in March and you will receive $500 each via Zelle, Cash App, or Payl Pal.